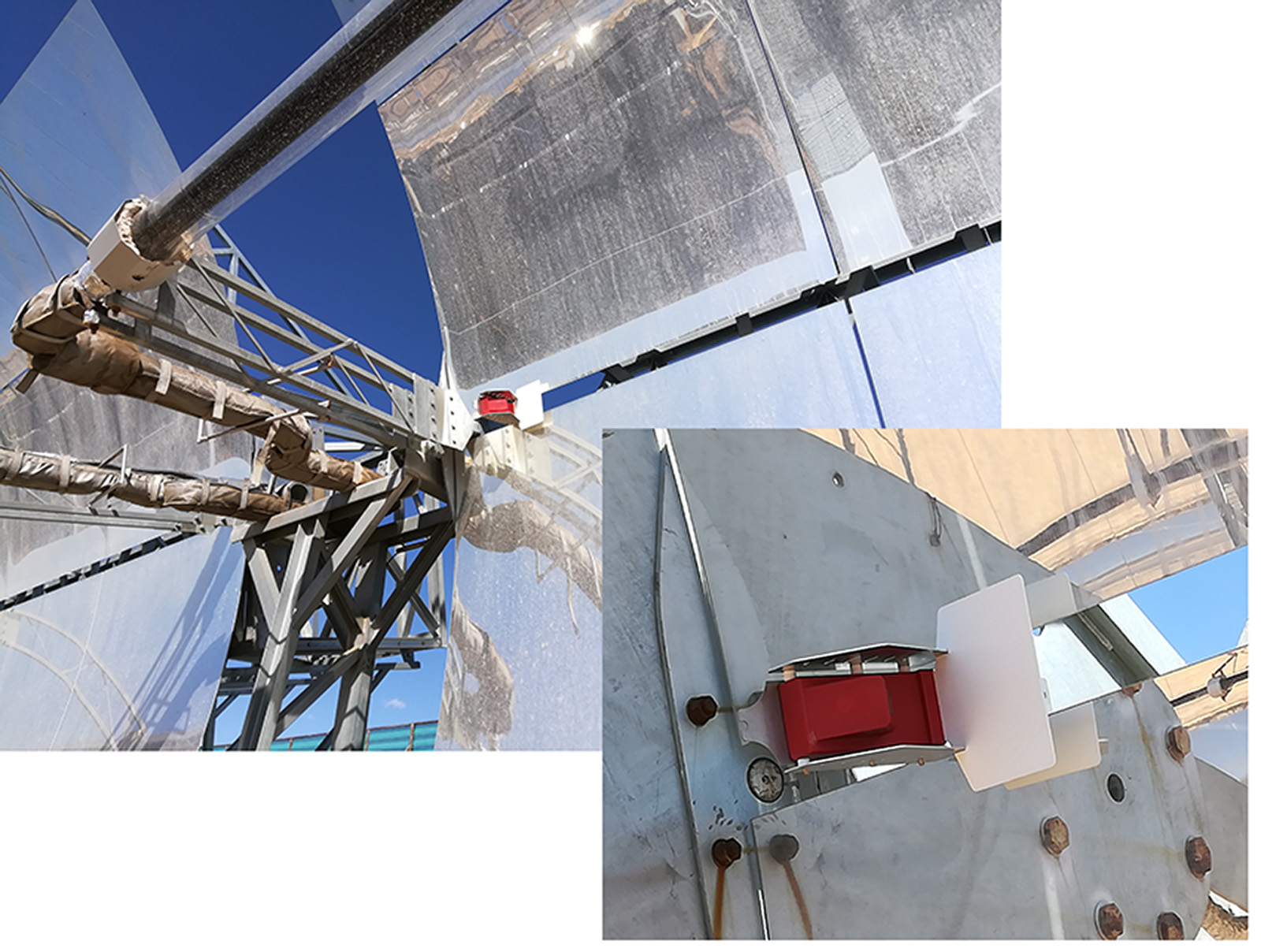 About Cambras
Based on over 10 years of experience in the CSP industry, Cambras management has developed a proven innovative and patented technology to track parabolic troughs with unrivaled precision. In addition, our solution optimizes the storage system with singular efficiency and reliability, thereby considerably increasing the performance and yield of CSP plants.
Our expertise in automation and safety control, combined with a strict policy to only use standard hardware components allows for an installation without any costly downtime and minimizes risks during operation. In combination with our core technology a return on investment can be achieved within one or two years after implementation.
The challenge
With most CSP power plants located in challenging natural environments, we are convinced that all technical solutions must be simple and sustainable, be built to withstand the rigors of its surroundings and guarantee easily accessible spare parts.
A detailed analysis of what power plant operators require to run their operation smoothly over many years has inspired us to offer unique technologies and individual services in four critical areas:
Parabolic Tracking System
HTF Temperature Control
Automation and Safety Control
Network/ IT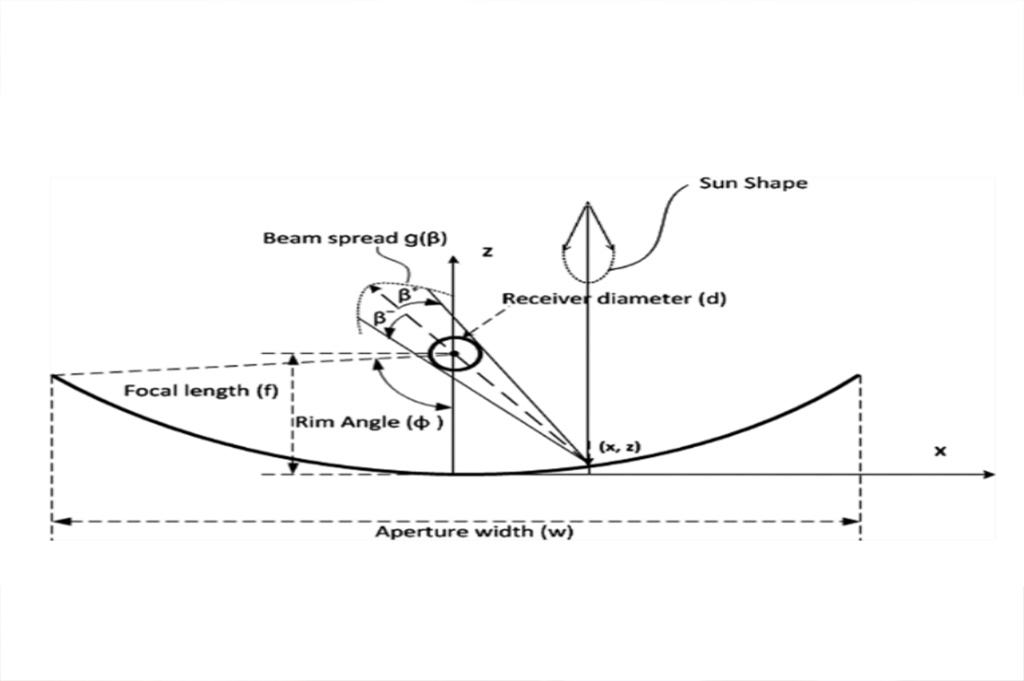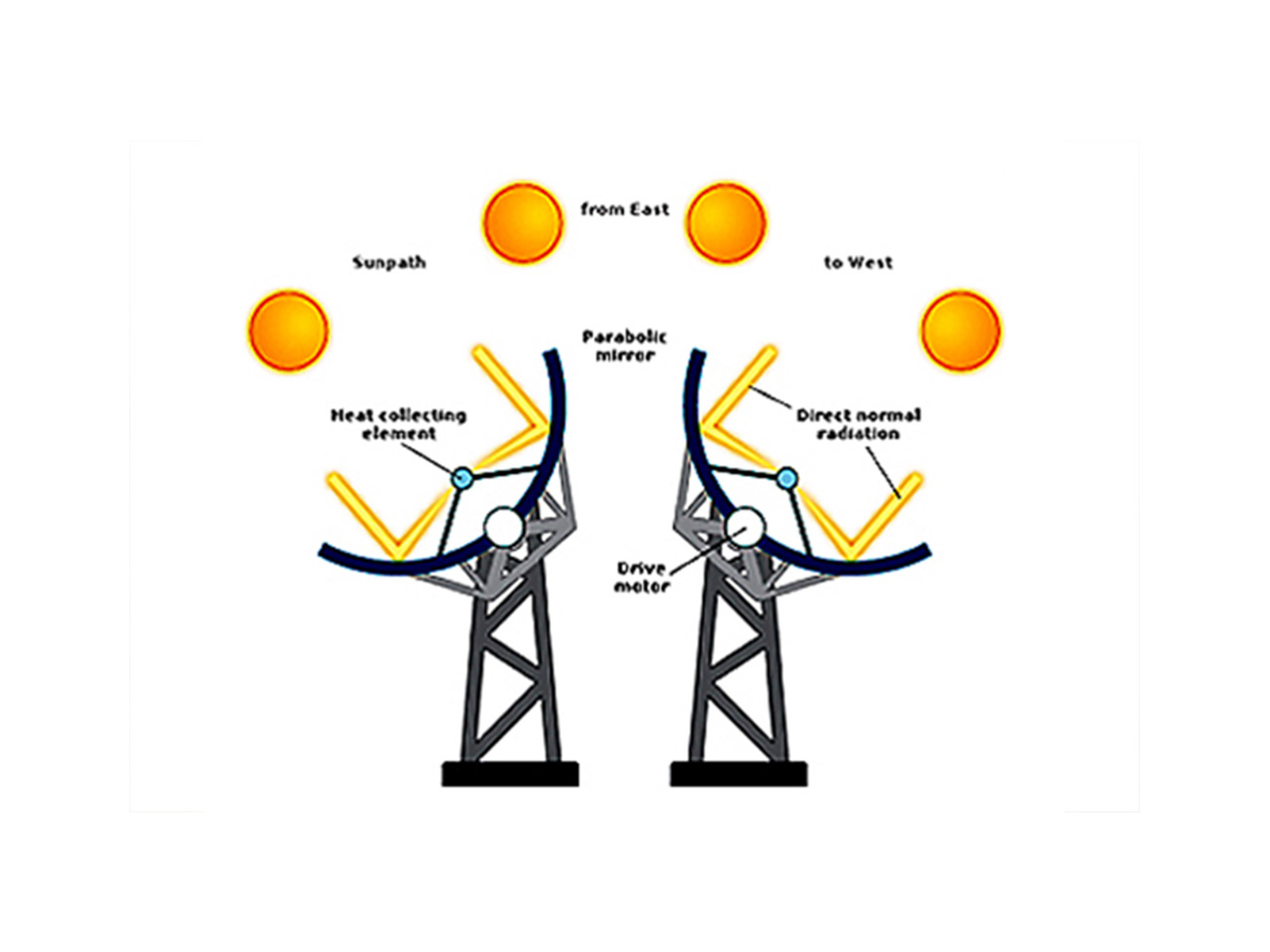 Cambras Solution
Based on our longstanding industry expertise as designers and engineers of CSP power collectors and process heat circuits, we are aware of the challenges beyond the initial development and construction of a solar power plant. This is how we mitigate the four most critical areas:
Cambras resolves operational problems of parabolic tracking with its new optical tracking sensor and software solution

Cambras

has fine-tuned the controls of the trough and resolves the complex dynamics of HTF Temperature Control
With

Cambras

Automation and Safety Control all concerns about missing spare parts and sustainable operations can be put to rest

Cambras

Network/IT and Industry 4.0 expertise provides transparency and sustainability for the performance evaluation of the whole power plant, down to each individual collector