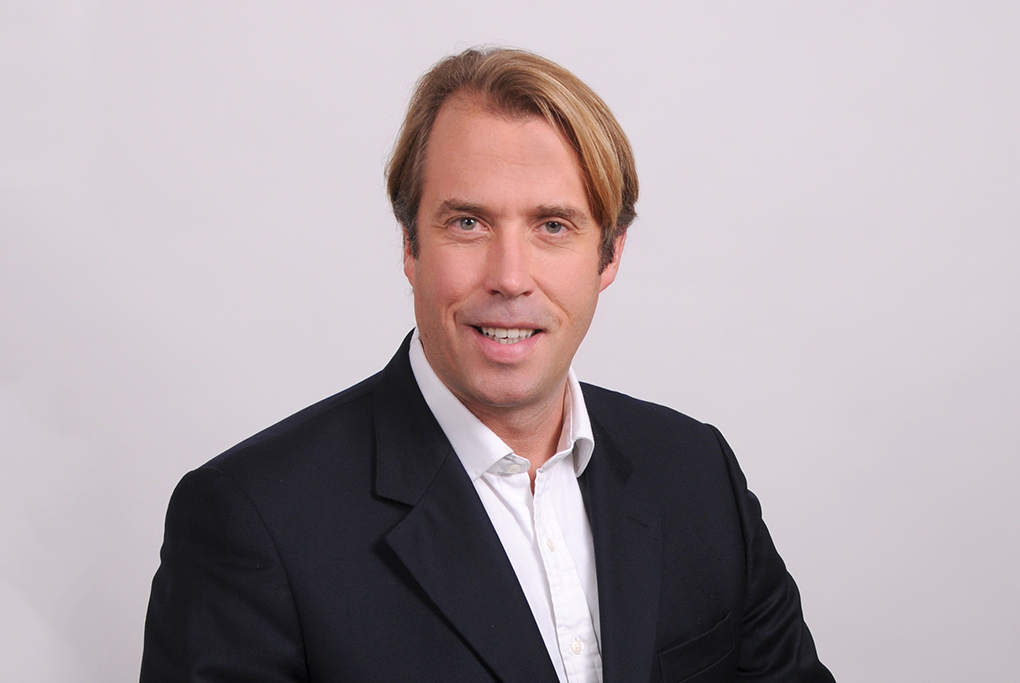 Alexander von Sperber has been working in the SMT Assembly Line, Flat Glass as well as PV&CSP industry for 15 years and has gathered substantial experience in strategic corporate development and financing. Previous responsibilities include the development of the production & sales Joint Ventures of Interpane/AGC (Ashai Glaverbel), Obeikan Glass (Saudi Arabia), Interpane/ AGC LG Hausys (South Korea).
Cambras responsibility:
marketing, financing & corporate development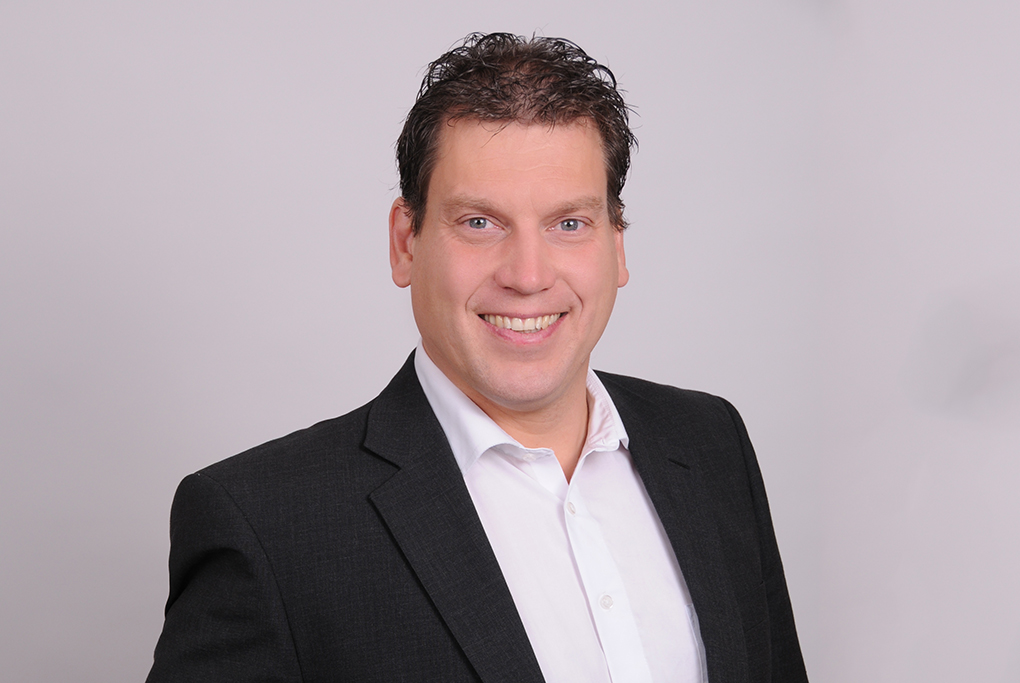 Lukas Kirscht has 16 years of expertise in the turbine, Flat Glass, automotive and CSP industry and spent the last 8 years in the development and implementation of CSP technologies as well as in several projects for IOT applications in the automotive industry.
Cambras responsibility:
product development & implementation