Precise focussing . Automation monitoring . Uncomplicated operating
Temperature controlling . Lifetime extending
Yield increasing
CAMBRAS Unique
Active Tracking System
CAMBRAS patented and proven Active Tracking System (ATS) and Services are increasing the yield of CSP Power Plants by using an Optical Sensor and an innovative software application, which is optimizing the thermal balancing of the HTF and the overall performance of each singular SCA (Solar Collector Assembly).
The weak spot in CSP design lies in the thermal imbalance between loops. Fluctuations of +-10ºC and more have diminishing effects on the mixed temperature, on the equipment and, of course, on revenues.
Active Tracking solves this problem on many levels. A high performance optical sensor and a powerful algorithm continuously fine-tune the entire solar field, down to the individual SCA. While Passive Tracking follows calculated sun positions, for better or for worse, Active Tracking reacts immediately to a new situation and keeps each loop's temp in check. That brings the mixed temperature within a +-2º degree deviation, a new benchmark in Thermal Balance and CSP design. A technology that can be implemented in a plant in full operation.
Precise Focussing and Self-Referencing
Cambras Sensor tracks continuously with an accuracy of at least 0.03 degree, with a permanent self-referencing angle value.
We are controlling continuously, precise and without delays the Outlet-Temperature of each Loop. Temperature fluctuations of the Heat Transfer Fluid (HTF) are not existing anymore.
Sustainable definition of the optimal performance of each Loop and afterwards continuous operation with such performance. Necessary adjustments will be executed automatically.
Predictive Maintenance, AI and precise focusing are extending the lifetime of many components in the overall power plant, for instance bearings and the HTF. No spare part issues.
Full as well as easy integration and migration of the Cambras Software, the operator is working on the existing HMI. Depending on the customer we can also supply our own HMI.
Easy and Cost Effective Installation
No downtime of the powerplant during installation. Flexible installation of our sensors by interfacing existing LOC`s (Local Controller) or installing our own LOC. (2 LOC designs per loop in case of implementing Cambras LOC). Integration of existing Local Work Forces is possible.
Implementation
step by step
INSTALLING ATS IN 1-4 LOOPS ON SITE
A strong business proposal
Smart technology that comes with a smart implementation and financial proposal. You have a grace period of over 12 Months before your first payment is due. Enough time to study the technology in operation and generate the first returns. In other words, it comes at no financial risk. The physical installation in parts or in toto is minimal invasive. Hardware and software can be phased in a plant in full operation with no downtime.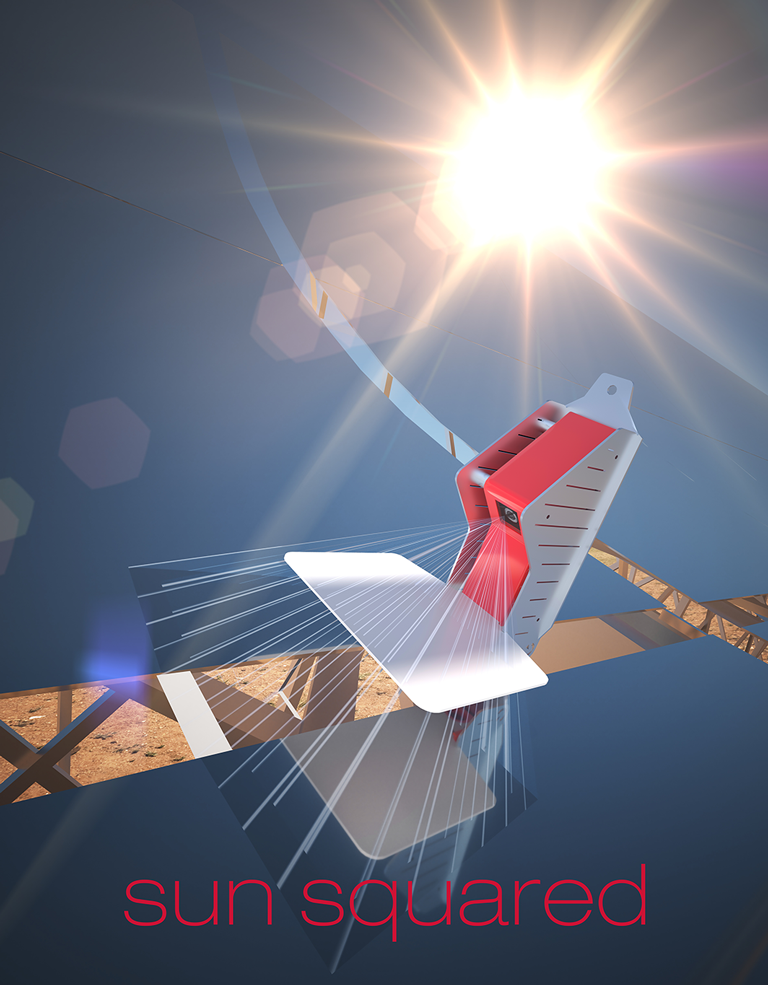 Our patented sensor delivers optical high resolution. Unrivaled in accuracy and speed, it is the cornerstone of our technology.
It delivers a stream of tracking data to the central system, the basis of a high resolution performance map of the entire plant. And it gives instant feedback to every change in the SCA's overall condition and position.
It reads precisely when a mirror needs cleaning, and analyses the nature of the dirt, organic or unorganic, to make sure the right detergent is brought to the task.

The solar field is run by a powerful managing software based on the collection and analysis of Big Data. The feedback mechanism between sensor and control center gives us full control of the outlet temperature of every loop. With this we can fine-tune each collector for the optimum yield while keeping the overall thermal balance of the plant in mind.
Cambras sets a new standard in CSP design with this technology, keeping the thermal balance inside a +/-2º deviation from the ideal temperature. From the wealth of data we developed other helpful tools to run a CSP plant efficiently, like our Predictive Maintenance.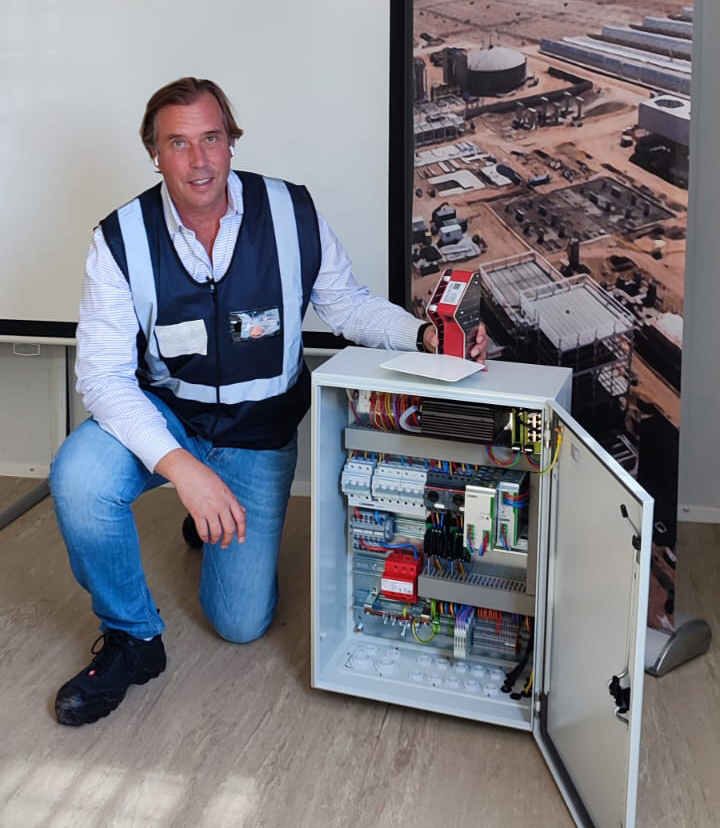 Here is a Local Controller that cuts its own numbers in half. Because only 2 and not the usual 4 are needed to manage a loop.
Automation is integration into exisiting infrastructures.
Which is why we deliver the controller with an open source software.
Automation is reliability.
Our LOC is built from standardized components that can be trusted both in operation and supply lines around the world.

A.I. and the remote service
CAMBRAS redundant programming of the automation layers – sensor (measurement), processing (IT), actors (drive) and interfaces (DCS) – enables every system to take over a task from the next one, should that have a breakdown.
Safety Concept with a maximum of redundancy
CAMBRAS fulfills the promise of industry 4.0 not just by name but with a host of intelligent services, constantly increasing efficiency, yield and the operational options of a CSP powerplant. Predictive Maintenance delivers day-to-day operational tools and far-sighted precautions based on our analysis of Big Data. Cambras multiple power plant architecture allows an objective comparison between many CSP power plants.
Ten years of technical excellence – with several international patents to it's name – and detailed industry know-how. We develop the technology, the managing software and service tools that boost the performance of CSP powerplants.
At the heart of our Active Tracking System is an patented optical sensor and a powerful software system that takes control of the temperature fluctuations between the loops. We are setting a new benchmark in thermal balance deviating only +/-2º C. from the ideal temperature, compared to +/-10º C. in current technology. Central to our service promise is the combined intelligence of Big Data, Industry 4.0 standards and efficient tools like predictive maintenance.
Integrating Cambras technology (in toto or in parts ) is easy even in a plant in full operation. The integration is also risk-free, thanks to a very attractive financial plan.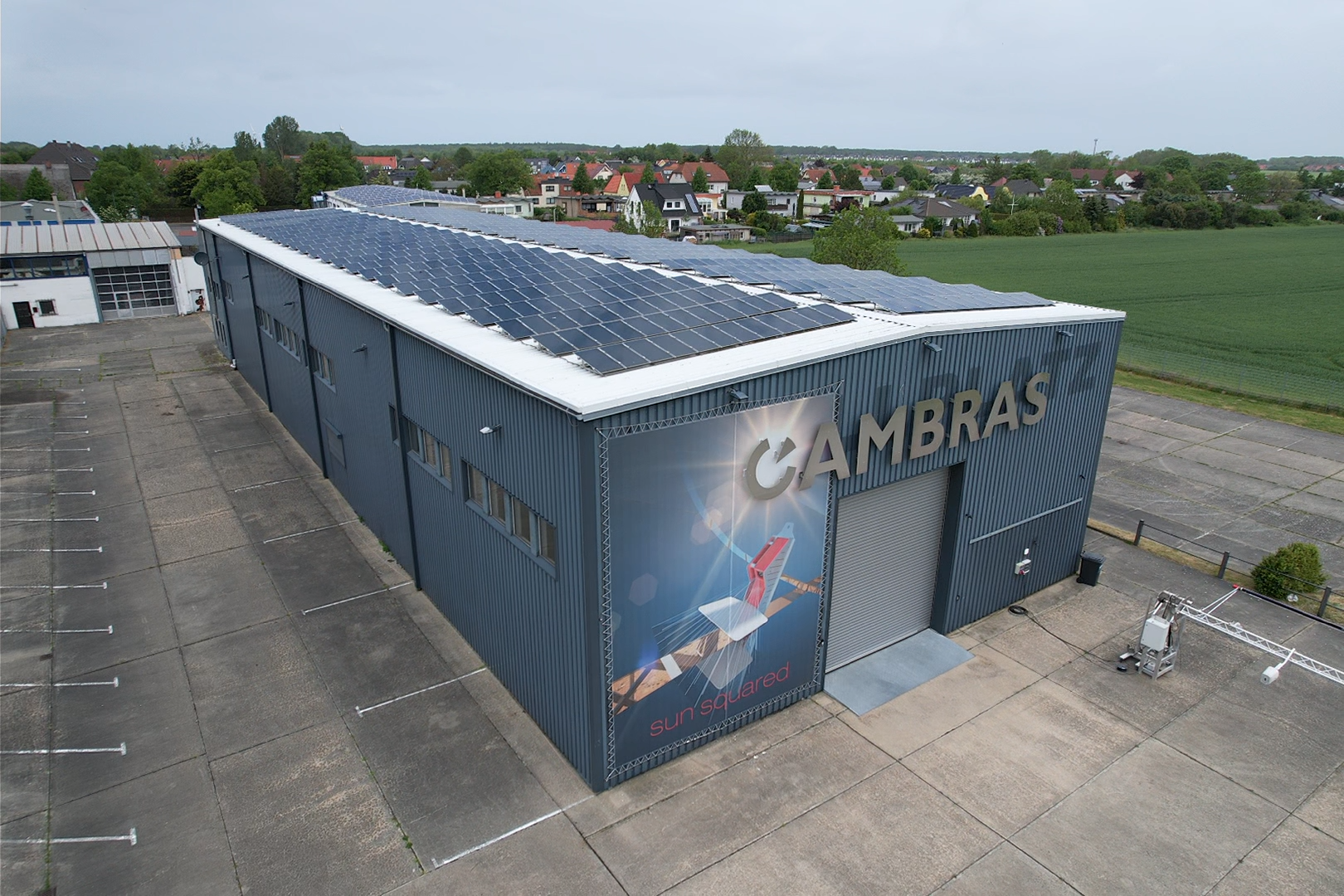 Production in Elmenhorst / Rostock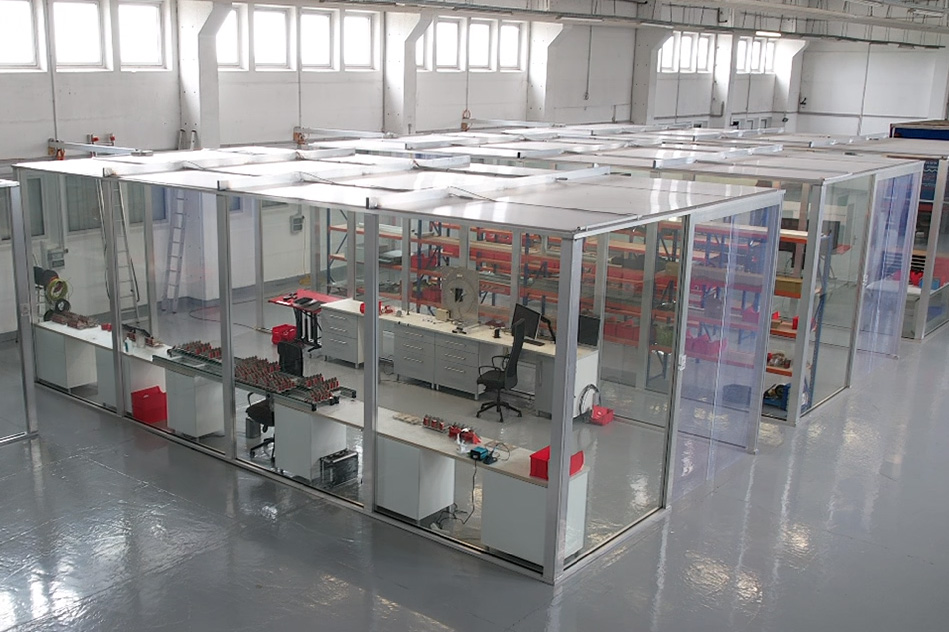 Cambras sensor and automation has been successfully installed in Germany, South Africa and China.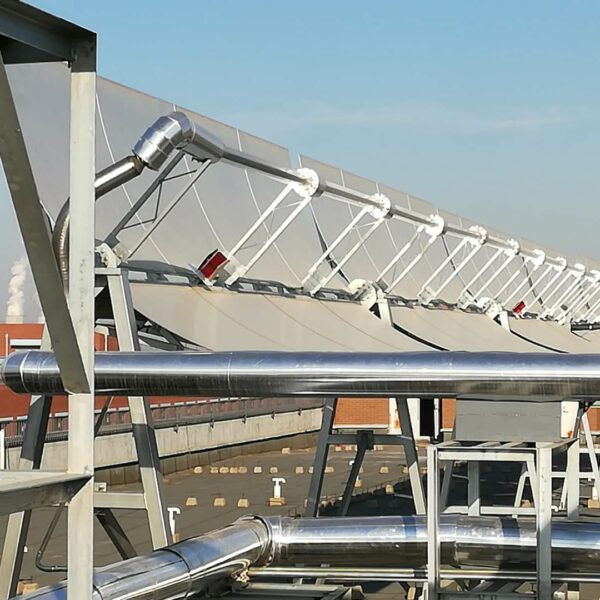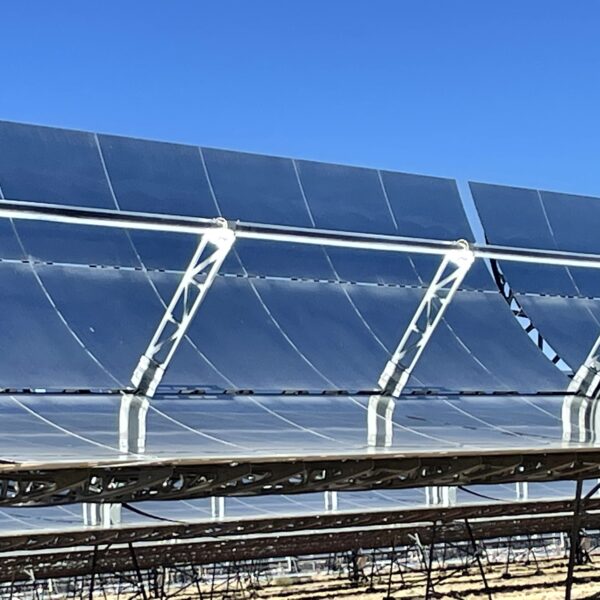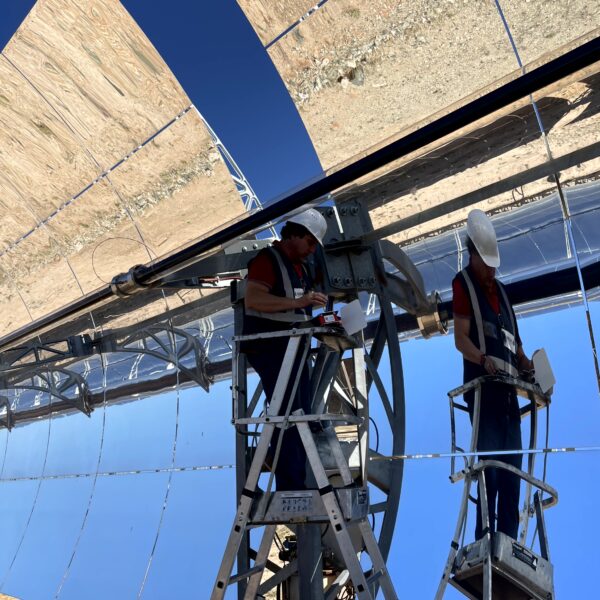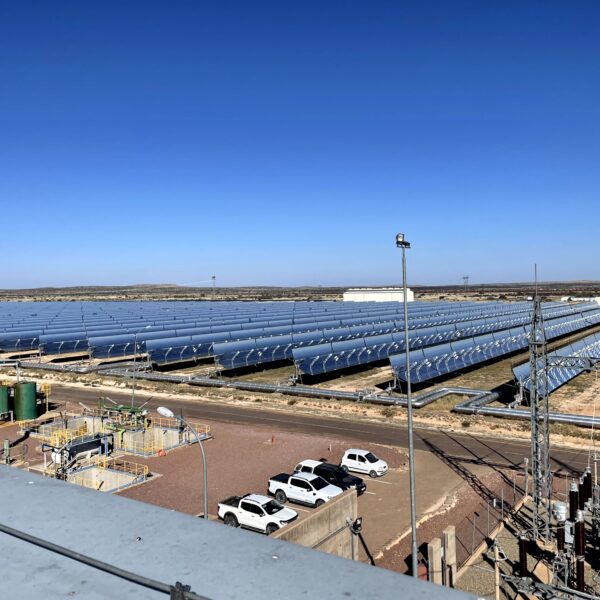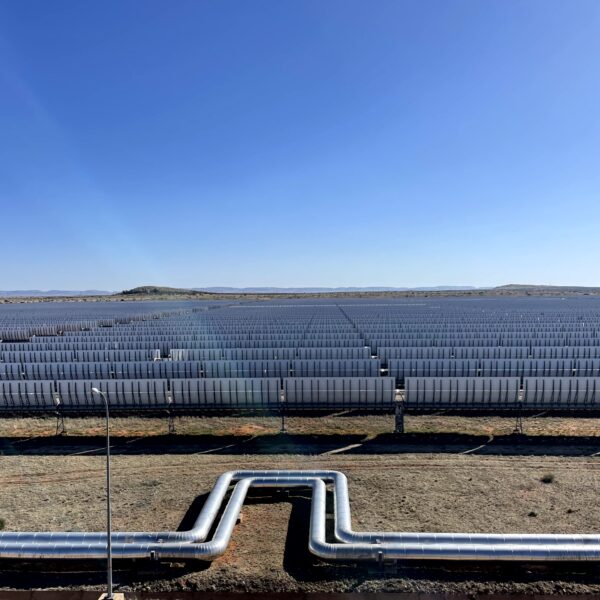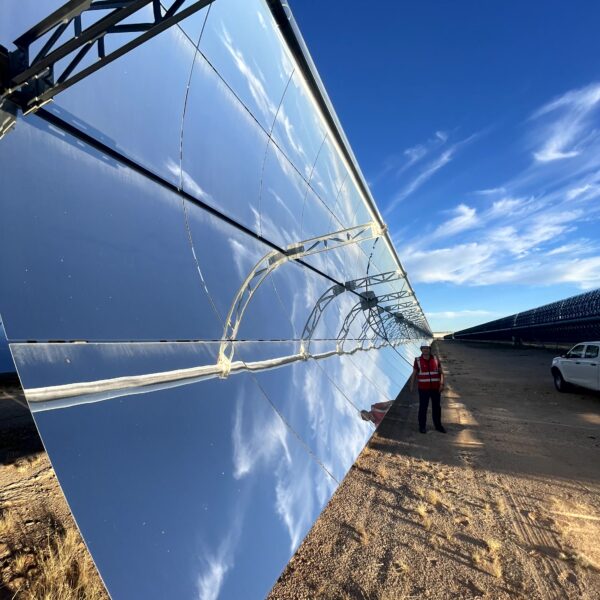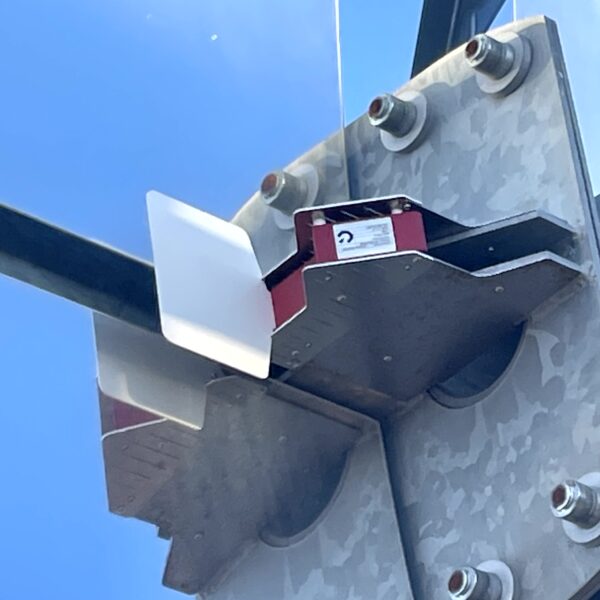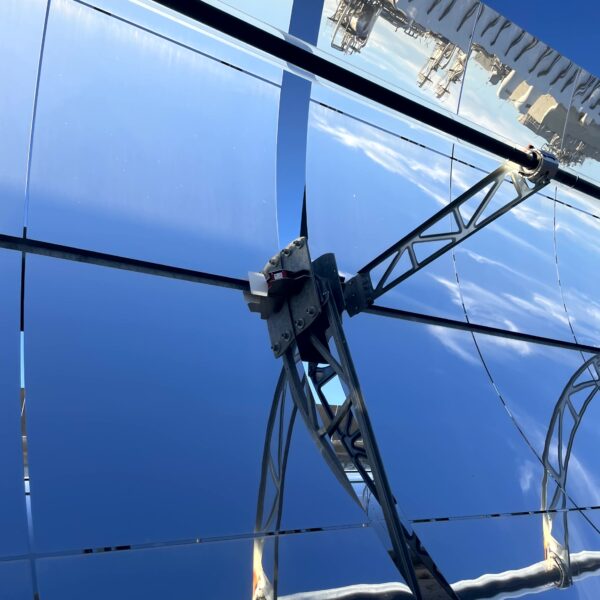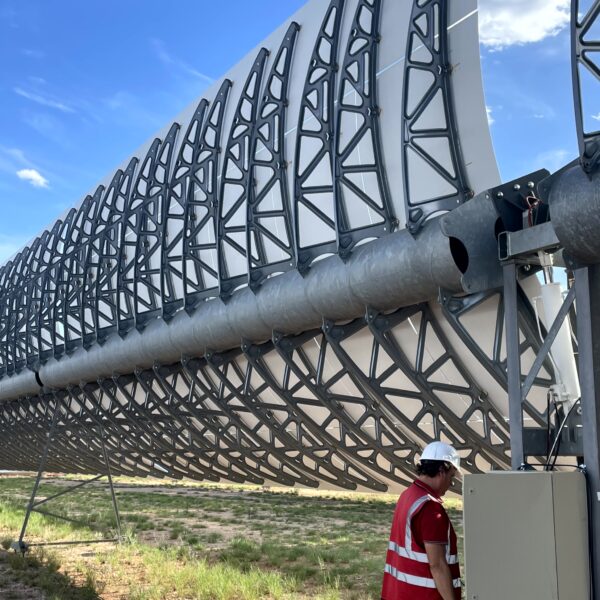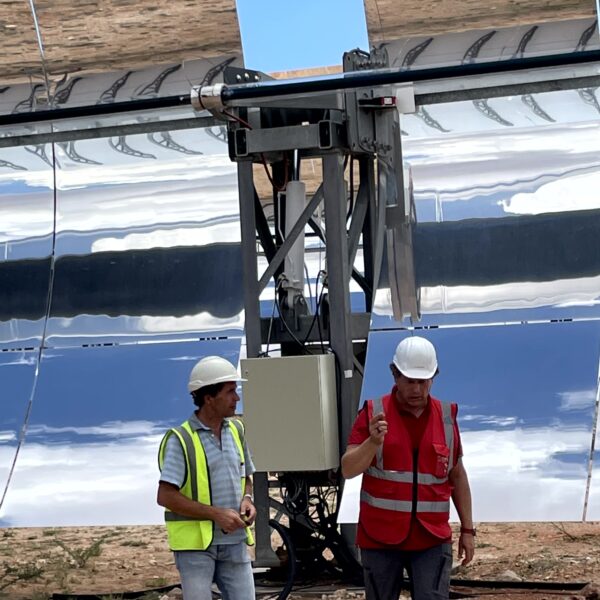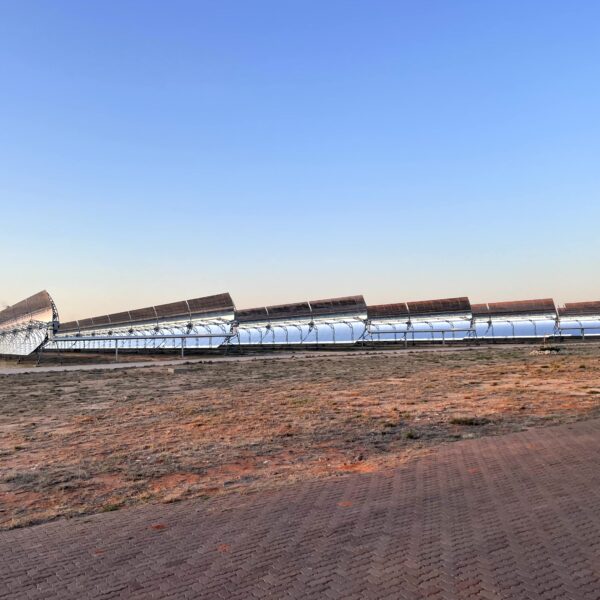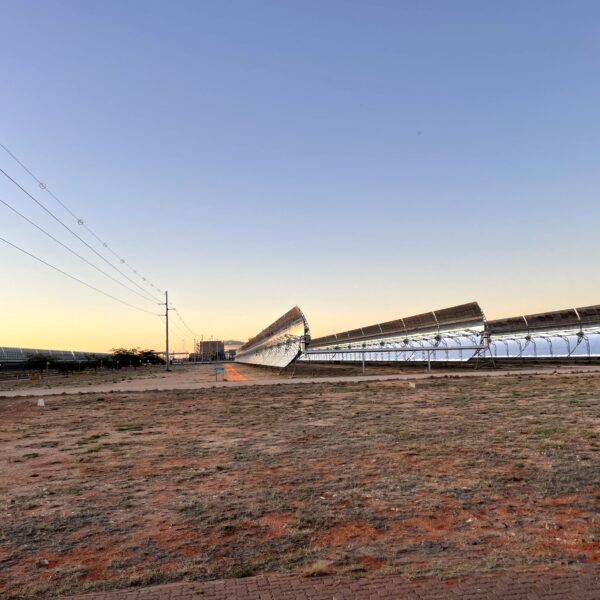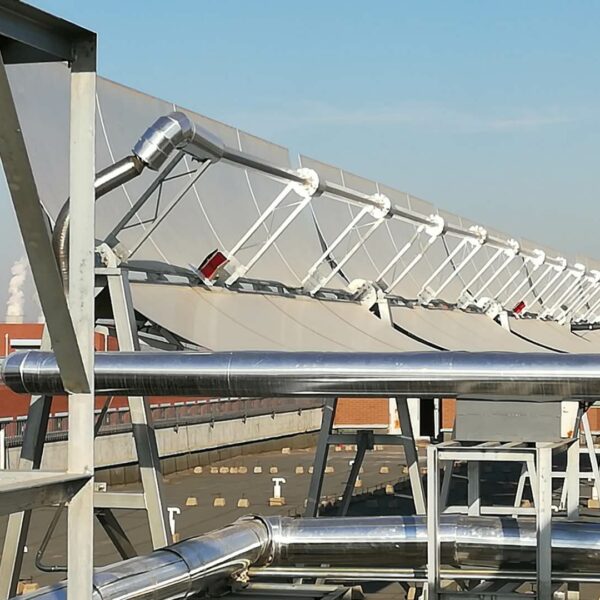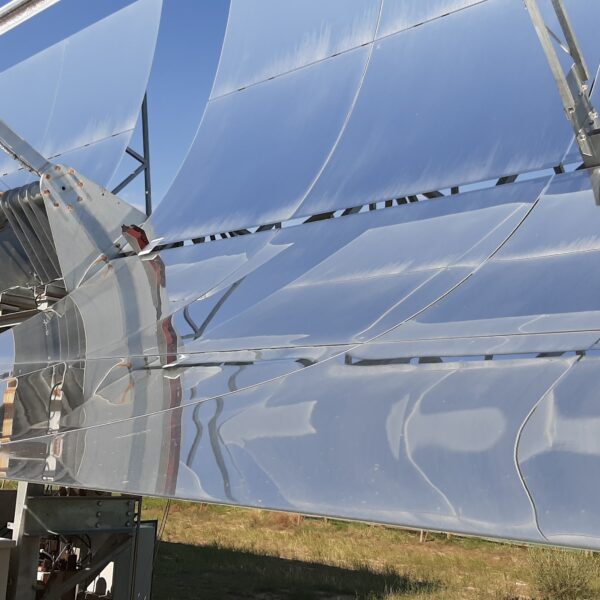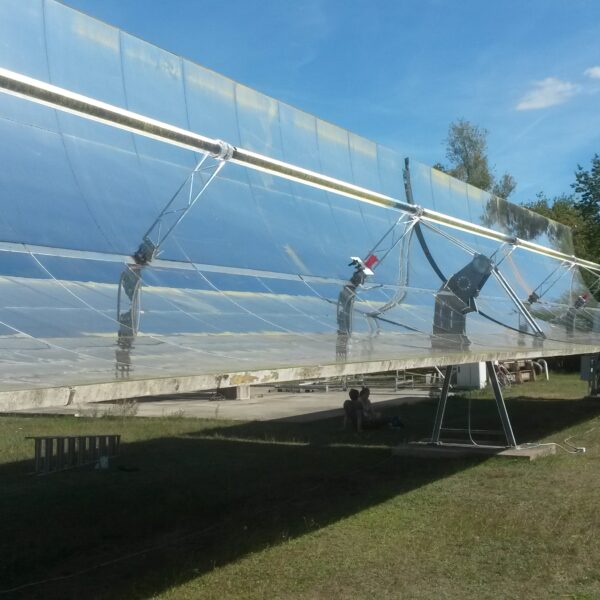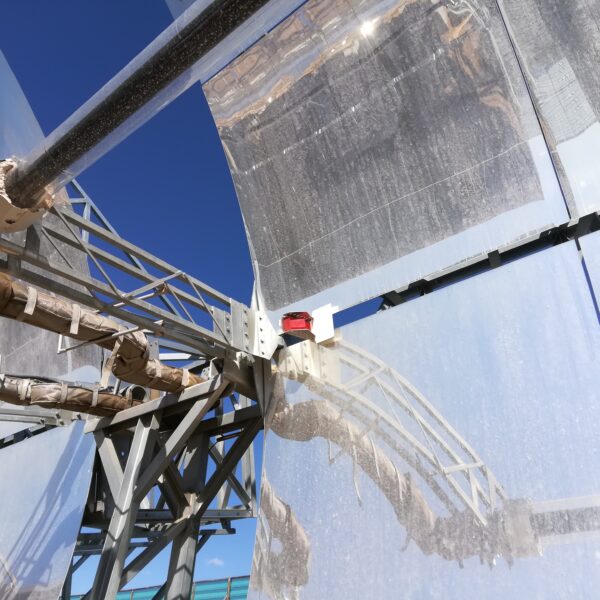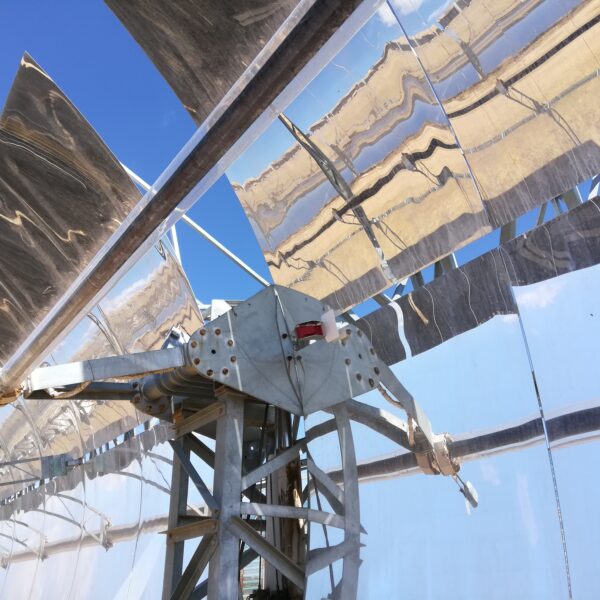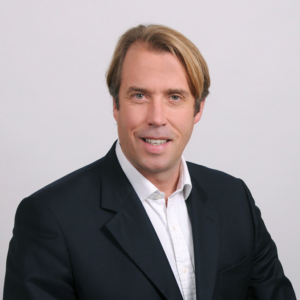 Alexander von Sperber has worked in the industry for 20 years. During this time he has gathered substantial experience in strategic corporate development and financing, particularly in the flat glass and mirror industry as well as in the renewables.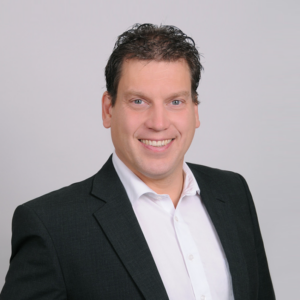 Lukas Kirscht has the experience of over 20 years in the industry, has spent the last 8 years in the development and implementation of CSP technologies. Before his activities in CSP Markets he gained substantial experience at MAN and Harting.